Welcome to The Royal King Caterers Franchise Opportunity!
Are you passionate about the culinary industry and dream of owning your own successful business? Look no further than The Royal King Caterers franchise. We offer a unique and lucrative opportunity to join our esteemed brand and be a part of our continued success.
As a franchisee, you will benefit from our established reputation, extensive industry expertise, and proven business model. The Royal King Caterers has built a strong presence in the event planning and catering industry, with a track record of delivering exceptional experiences to our clients.
By joining our franchise family, you gain access to our comprehensive support system. We provide comprehensive training programs, ongoing operational support, marketing assistance, and guidance to help you successfully run your franchise.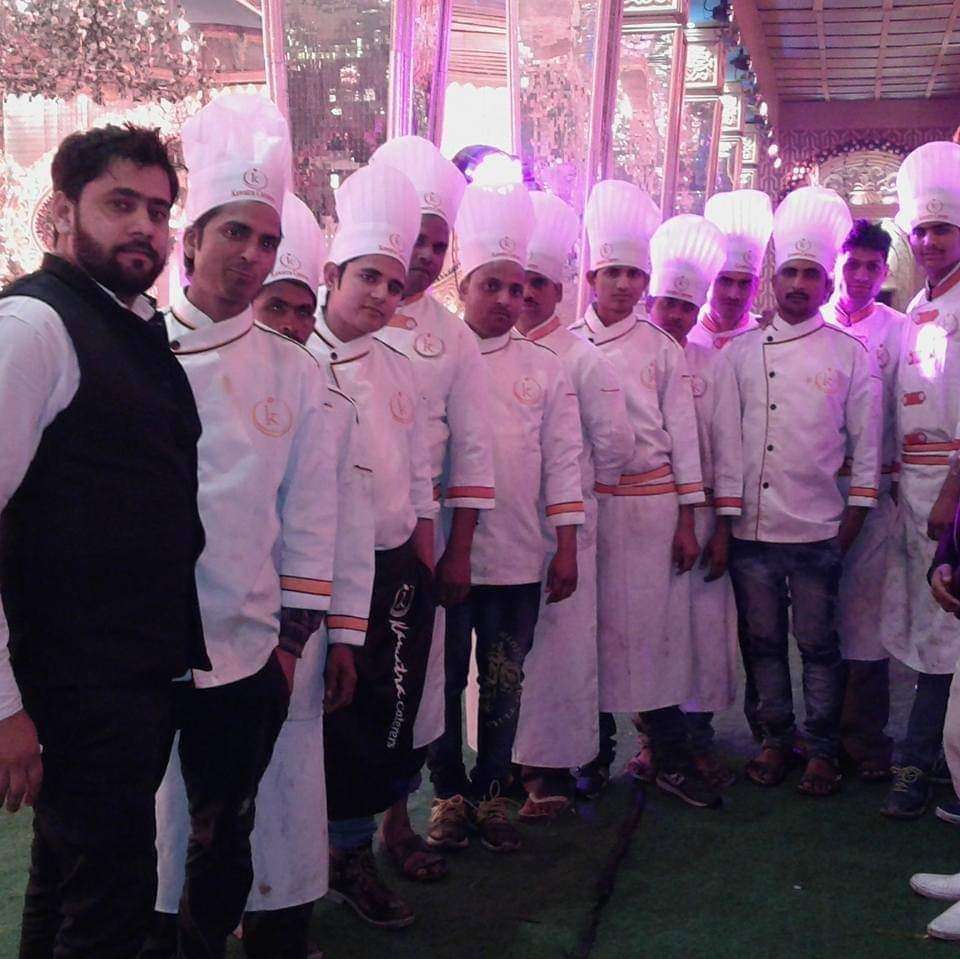 Benefits of Owning a Royal King Caterers Franchise
Established Brand: As a franchisee, you will have the advantage of operating under a well-known and respected brand. The Royal King Caterers has already built a strong reputation in the industry, making it easier for you to attract customers and gain their trust.

Proven Business Model: The Royal King Caterers has developed a successful business model that has been tested and refined over time. As a franchisee, you will receive access to this proven system, including operational processes, marketing strategies, and support, which can save you time and effort in establishing your business.

Training and Support: The franchise program offered by The Royal King Caterers includes comprehensive training programs to equip you with the necessary knowledge and skills to run a successful catering business. Additionally, you will receive ongoing support from the franchisor, including guidance in areas such as operations, marketing, and customer service.

Marketing and Advertising: Marketing and advertising can be a significant challenge for small businesses. However, as a franchisee, you can leverage the marketing support provided by The Royal King Caterers. This may include national or regional advertising campaigns, access to marketing materials, and guidance on local marketing initiatives to help you attract customers and grow your business.

Join The Royal King Caterers Family Today!